Topic
IRAN NUCLEAR AGREEMENT CRISIS
Introduction
The situation in Iran has always been tense, especially with nuclear weapons coming into place, making it even more complicated. Therefore, the 2015 Iranian deal was a big step toward making the situation more peaceful. The P5+1 group of powers ( The US, UK, France, China, Russia + Germany) agreed upon it, however, the situation was made even more difficult when the USA left the agreement, imposing sanctions on to Iran. The Iranian Nuclear Deal has many benefits, including the growing economy not only of Iran but also of the EU. On the other hand, the deal itself made plenty of headlines because of the known covert activity and secret nuclear programmes. The building of the secret second uranium-enriched facility Fordow in the mountains of Qom is such an example. This complex issue has been relevant since the 70s and continues to build up as time goes by‍.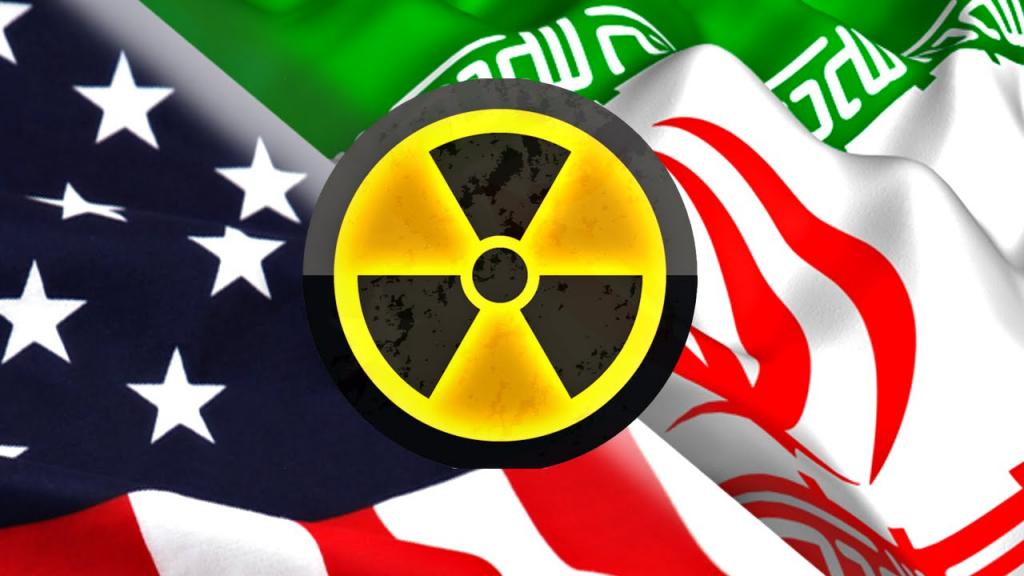 History
In 1967 the US gave Iran its first nuclear reactor. Iran's first goal was to use nuclear power plants for supplying energy. It had started developing it to a greater extent as time had passed but this created an issue regarding what a country in such state might be able to do with the technology and materials from nuclear reactors. Tensions started to escalate as Iran was increasingly conducting further alarming tests. This resulted in the 1996 Iranian Sanctions Act as well as many more. The relationships between the West and Iran were not so steady in the beginning, things started only to change as new Iranian governments came into place and the sanctions of the UN became stricter drastically affecting the economy of Iran. Through many encounters which were becoming more and more positive between the states, as well as President Obama's call towards the Iranian President Hassan Rouhani which marked the highest level of contact between the two countries, the countries were starting to come towards an agreement.
Benefits of the deal
For all parties involved, this was a big win. Under the deal, Iran's breakout time for producing a nuclear weapon has been pushed back from 2-3 months to a minimum of one year, for the next ten years. For fifteen years Iran would not be allowed to enrich uranium above 3.67% and its stockpile would be kept at 300 kilograms. Limits would also be placed on research and development on advanced centrifuges, which would be limited to the Natantz facility; no enrichment would be allowed at the Fordow facility, which will be converted into a limited research centre. Iran also agreed that it would not build any new heavy water reactors for 15 years, as well as to re-design its Arak research reactor and to ship any spent fuel outside of the country in perpetuity.
In order to ensure that Iran complies with these terms, it has agreed to allow the International Atomic Energy Agency (IAEA) to have access to all of its facilities and allow the use of modern monitoring technology. In the time span of 25 years, IAEA will have access to monitoring Iran's systems and production, making sure no inputs are coming in excessively.
In return, the Iranians will receive a "comprehensive lifting" of the economic sanctions that have damaged its economy, including gaining access to international banking systems, like SWIFT, also unfreezing international frozen accounts.
Conclusion
As a deal that has so far prevented Iran from creating nuclear weapons, any of its further changes present far-reaching consequences, not only for Iran itself, but for many other countries- it can affect their public health, economic state, living standards, and most importantly, world's overall security and peace. With Europe believing that the deal works, and America pulling out of an agreement which presents the world's attempt to prevent war, the questions posing are:
* In what way can UN maintain peace and control Iran's power?
* Are these decisions made impulsively?
* Are we headed in the wrong way, and if so, how can we prevent new disasters from happening?